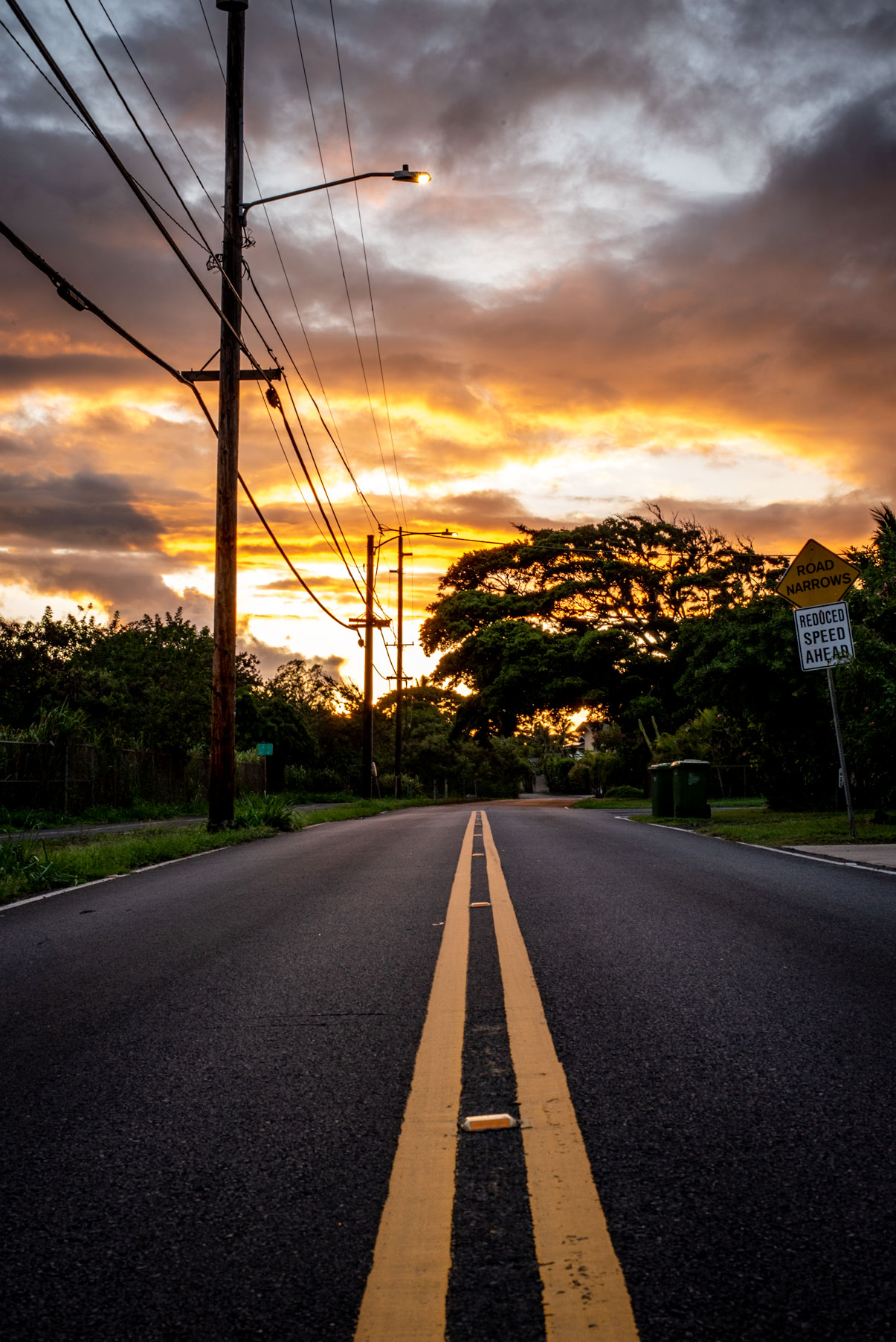 North Shore Hawaii: 5 Stops You Wan't To Make
North Shore Hawaii: 5 Stops You Wan't to Make
North Shore Hawaii. One of the worlds top surfing destinations and also a beautiful section of Hawaii to explore even if you aren't a surfer. Departing from Honolulu "town" to North Shore, "country" you will be tempted to stop constantly. Before doing so, here are 5 stops you have to make before venturing to the country.
Sunset Beach
Sunset Beach is one of the most scenic beaches of the North Shore and for good reason. Fine grained sand complemented by beautiful blue waters this is a great place to hang for the day or to pop in for Sunset. Sunset Beach is another popular surf area so those who want to get out in the water will have their fill. Banzai Pipeline is just down the beach for those who want to see the big boy swell if it's firing.
Sunset Pillbox Hike (Ehukai)
The North Shore isn't blessed with the amount of hiking as other parts of the island but what it does have is the Ehukai Pillbox Hike. This easy 2.1 mile heavily trafficked hike is well worth a stop to capture the beauty of the North Shore from above. Park at Sunset Elementary school and you will find the trail head on your left. Midday can be very humid so bring water and a camera. It's a fairly easy hike but the reward are views like this.
Sharks Cove
Don't let the name scare you off from this snorkelers paradise. Sharks Cove is one of the most popular snorkeling destinations on the island and for good reason, there are a loads of underwater schools. You probably won't see any sharks here for but you will see plethora's of underwater creatures and quite possibly some Turtles (Honu).
Waimea
Another surfing mecca of the world, Waimea is not built just for surfers but for everyone and anyone. One of the most popular activities on the North Shore is facing your fears and jumping off the Waimea rocks. When big swells roll through (Winter), casual swimming isn't recommended as the strength of the tide is extremely powerful.
There are far more options to explore on the North Shore Hawaii list but these are just a few recommendations. Have you been to the North Shore? What is your favorite stop on this part of the island?
Drop a comment as I'm always looking to learn something new about this place or rediscover a well known spot.
Mahalo for reading and Aloha.